Easy Halloween Clothes For Women Without Costumes
Oct 01, 2022 by Arinzone | By Ari
For some people, Halloween is not a day but a season, even every day! Halloween is the best because of the freedom to dress everything that looks unnormal. Fall is a season that embraces all types of clothing. You can easily add spooky elements to any daily outfit such as t-shirts, sweatshirts, hoodies, and accessories. It's just like celebrating Halloween every day.
Not a big fan of the whole Halloween costumes? you can use it as a daily outfit, which is the best way to get into the spirit of Halloween.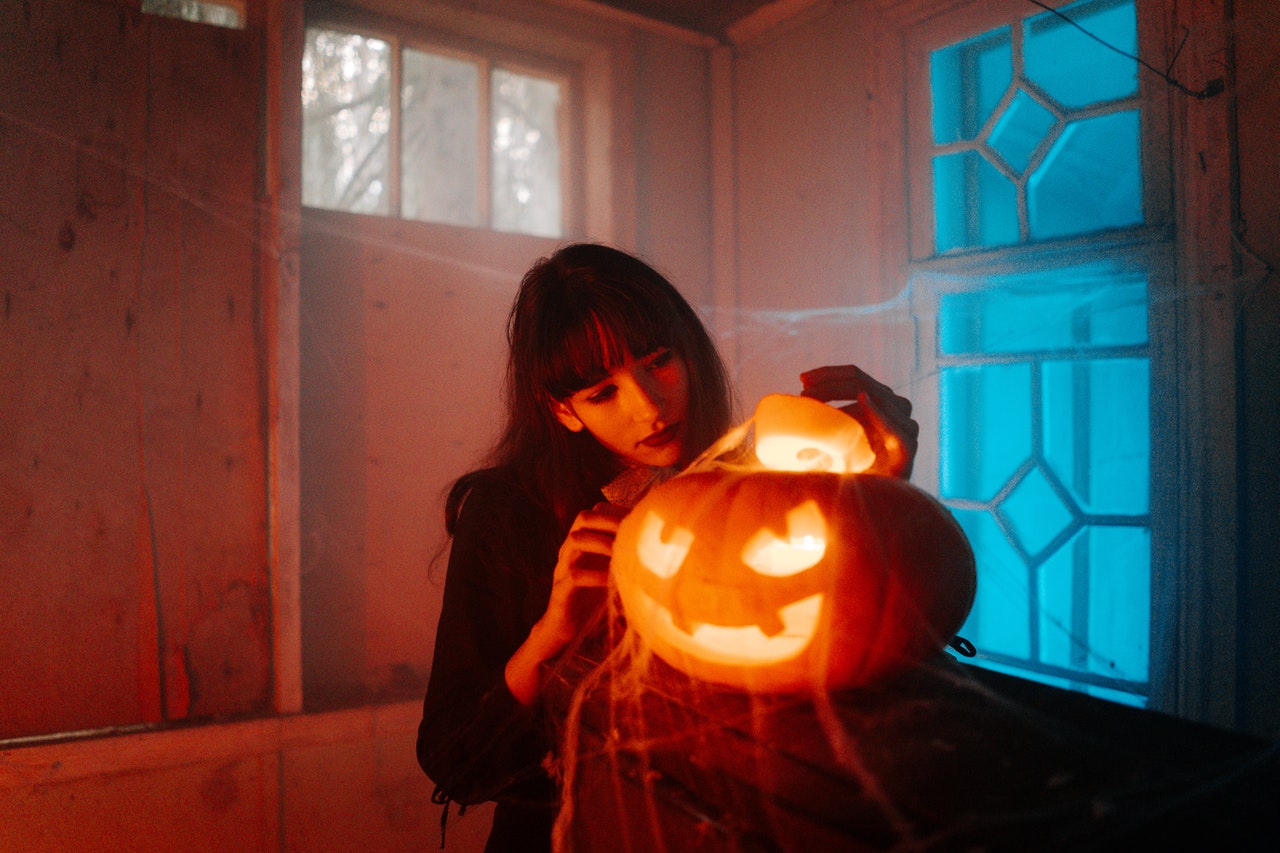 Here are some easy ways to incorporate the essence of Halloween into your daily attire.
1. Go Get a Cozy Halloween themed T-shirt
We've got pumpkins, skeletons, ghosts, and more! Spook your friends and family with your Halloween-themed T-shirt. Our cozy T-shirts have always been popular, but now we're taking them to a new level with a series of creepy designs.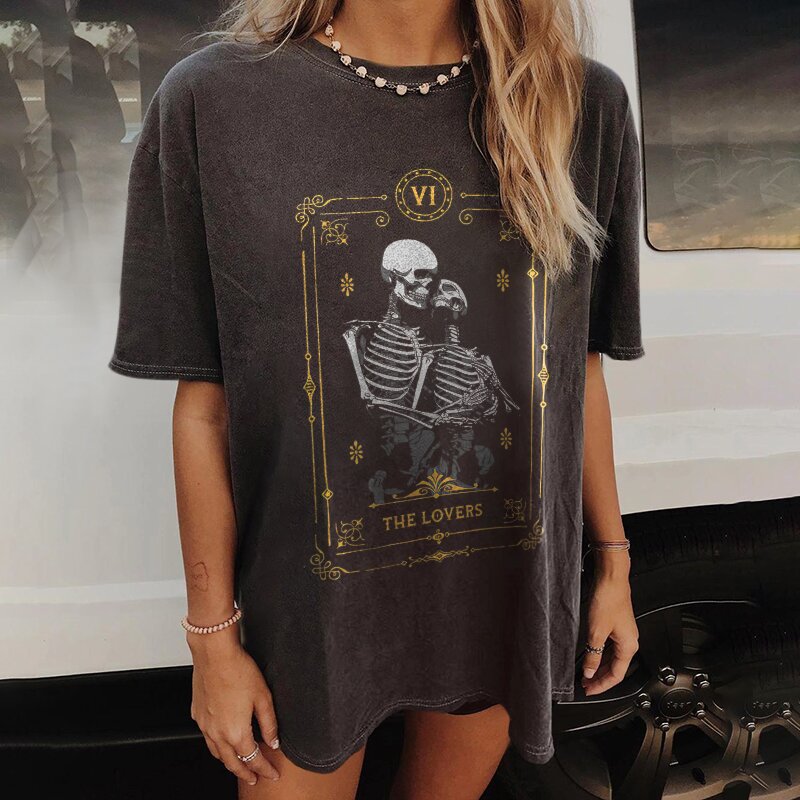 The lovers skull Skeleton t-shirt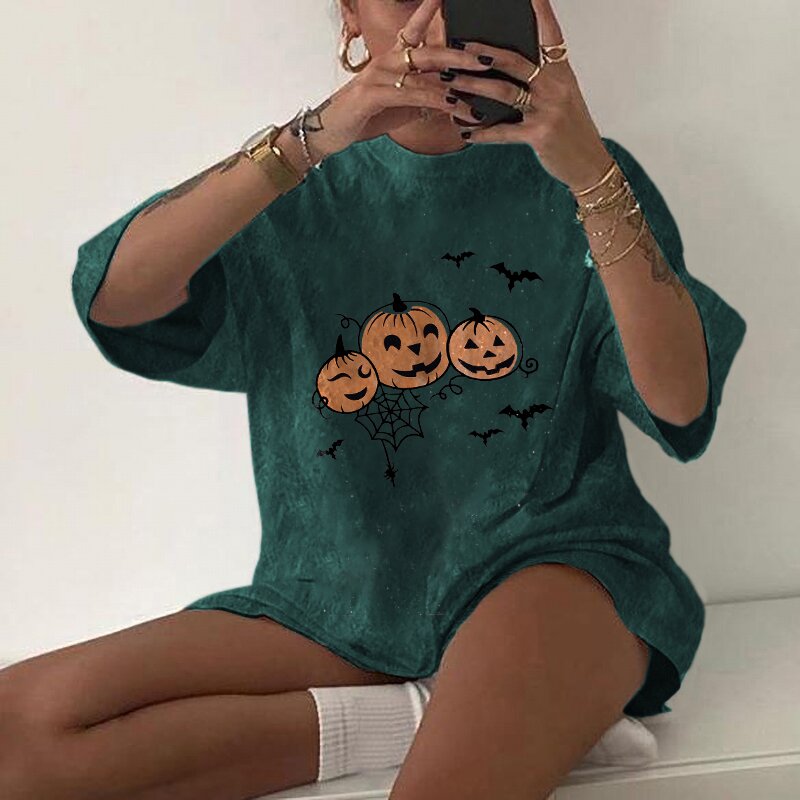 Halloween Funny Pumpkin Bat Spider Web Print T-shirt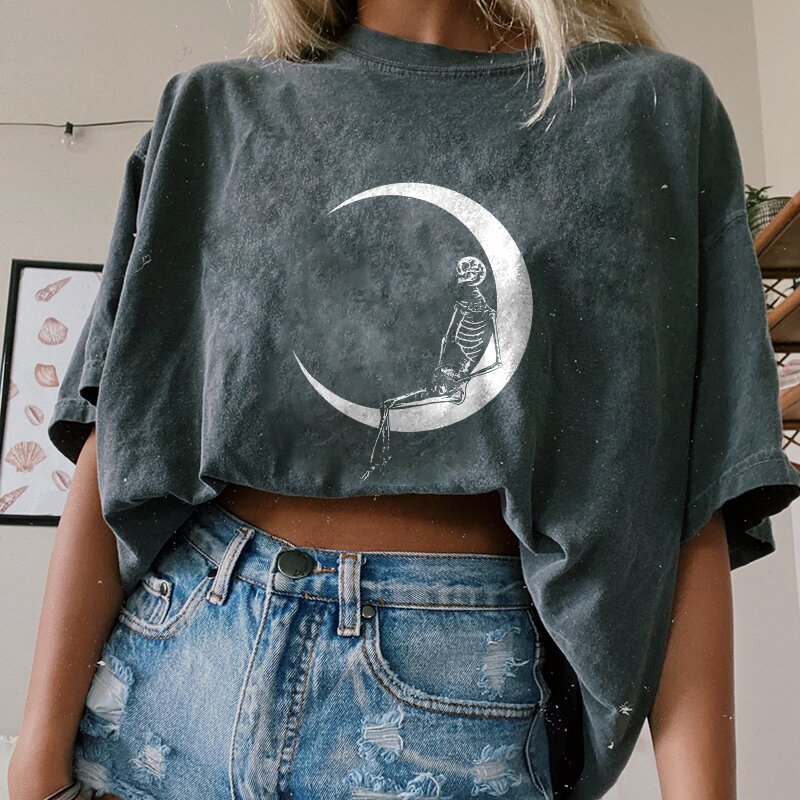 Moon Skeleton skull print casual t-shirt designer、
2. Simple Costumes Say a Lot - Halloween Hoodies and Sweatshirt
Your Halloween outfit doesn't need to be complicated. Besides the traditional pumpkins and boo ghost symbols. The moon, the stars, black cats, the evil eye are the perfect elements for Halloween. Loose, comfortable, long-sleeved clothes are the ultimate fall collection.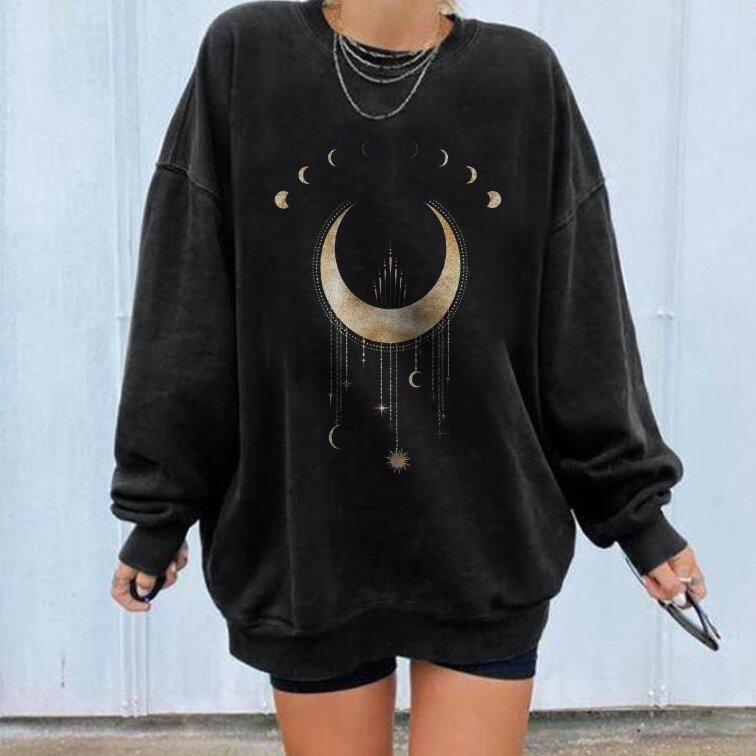 Sun Moon Print Women's Cozy Loose Sweatshirt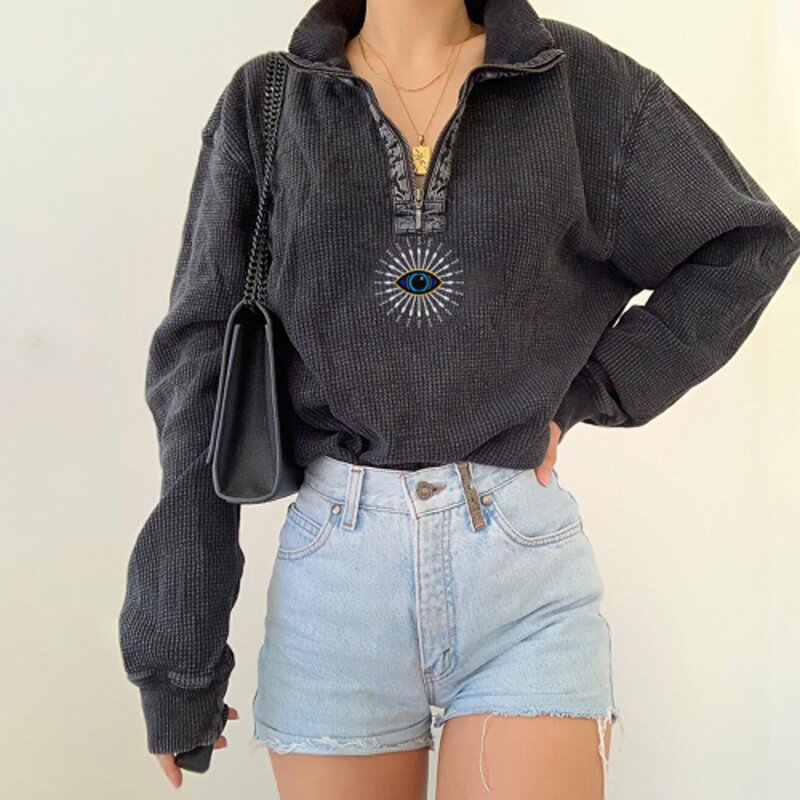 Eye Printed Half-Zip Women Sweatshirt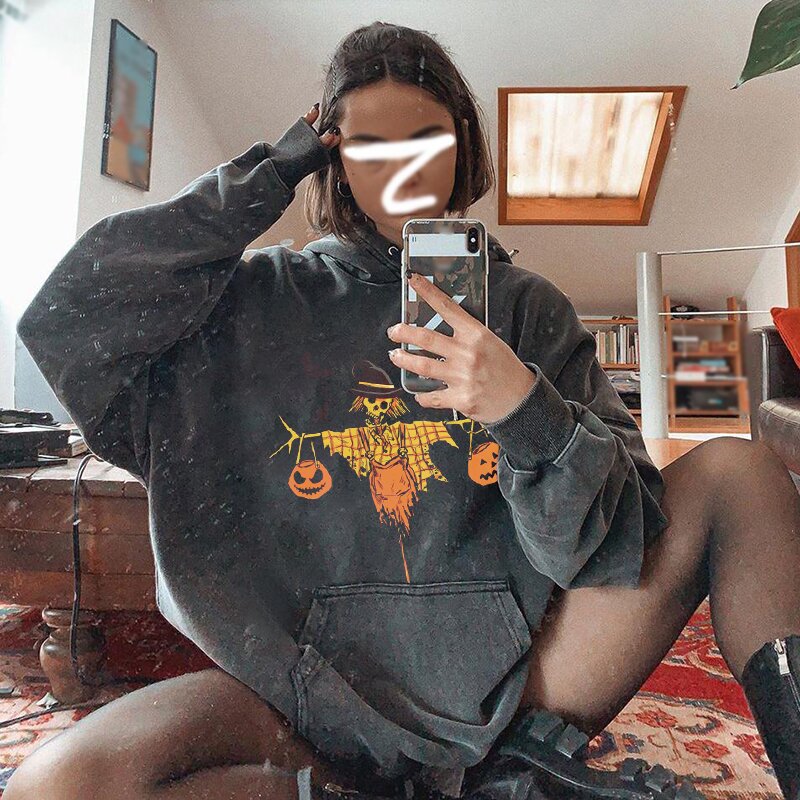 Halloween Scarecrow Printed Casual Women Hoodie
3. The Classic Black Dress means EVERYTHING.
Describe the Halloween black dress in three words: Simplest. Costume. Ever. Take Lydia's Gothic style to another chic level by pairing your favorite black dress with her iconic style. This could be one of the easiest costumes you'll ever put together for Halloween.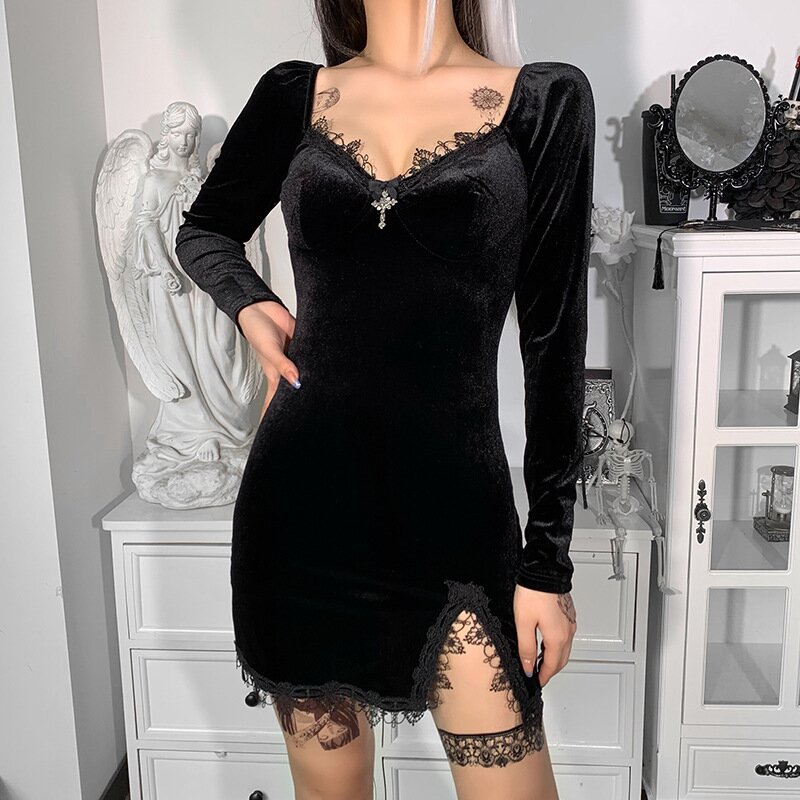 Tight-fitting Lace Patchwork Slit Long Sleeve Dress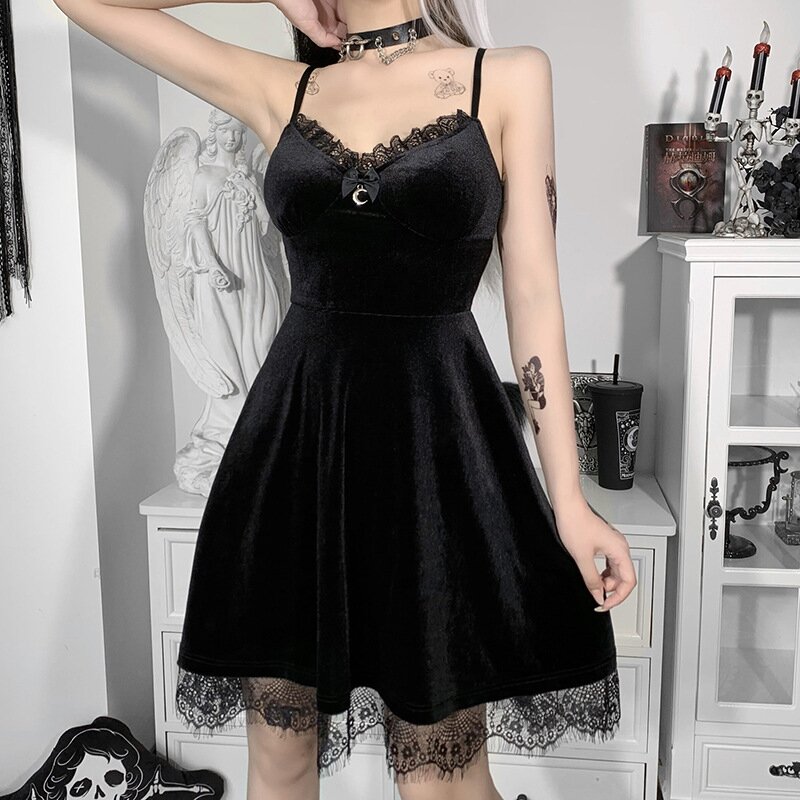 Spaghetti Straps Lace Patchwork Backless Chic Dress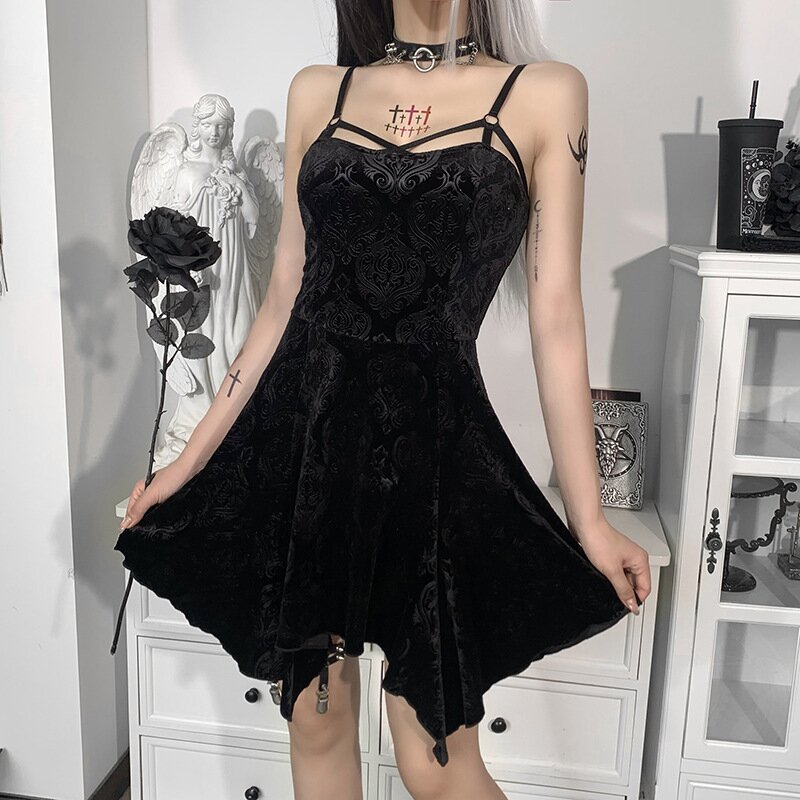 Trendy Gothic Style Spaghetti Straps Black Dress
4. Incorporate Quirky Accessories Into Your Outfits.
Jewelry is an important part of your outfit, especially for Halloween. Evil eye earrings, vintage necklaces, gothic rings, and feminist brooches are all great accessories that you can remix throughout the season -- and more.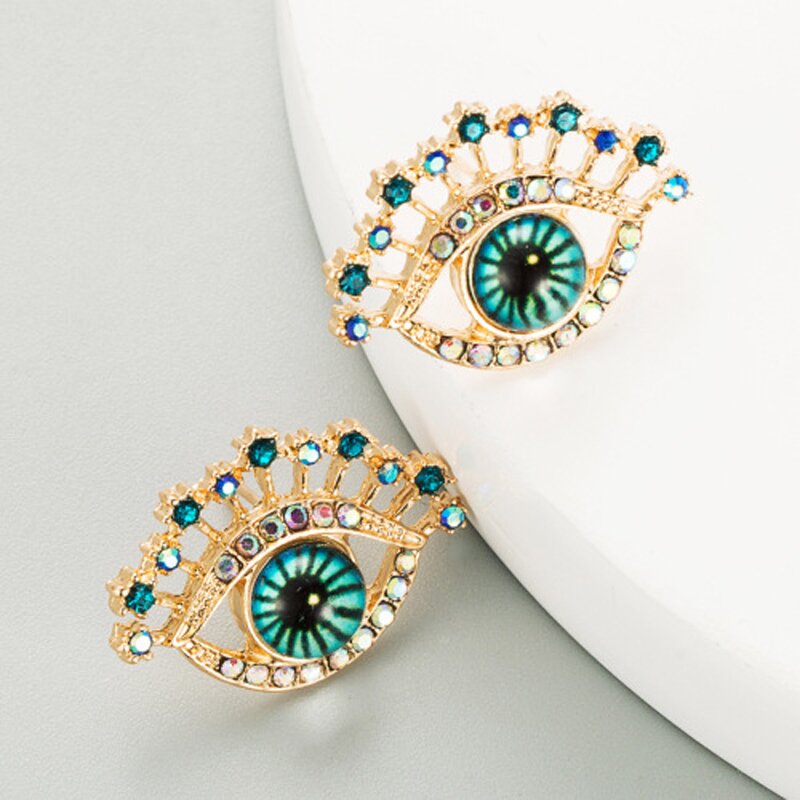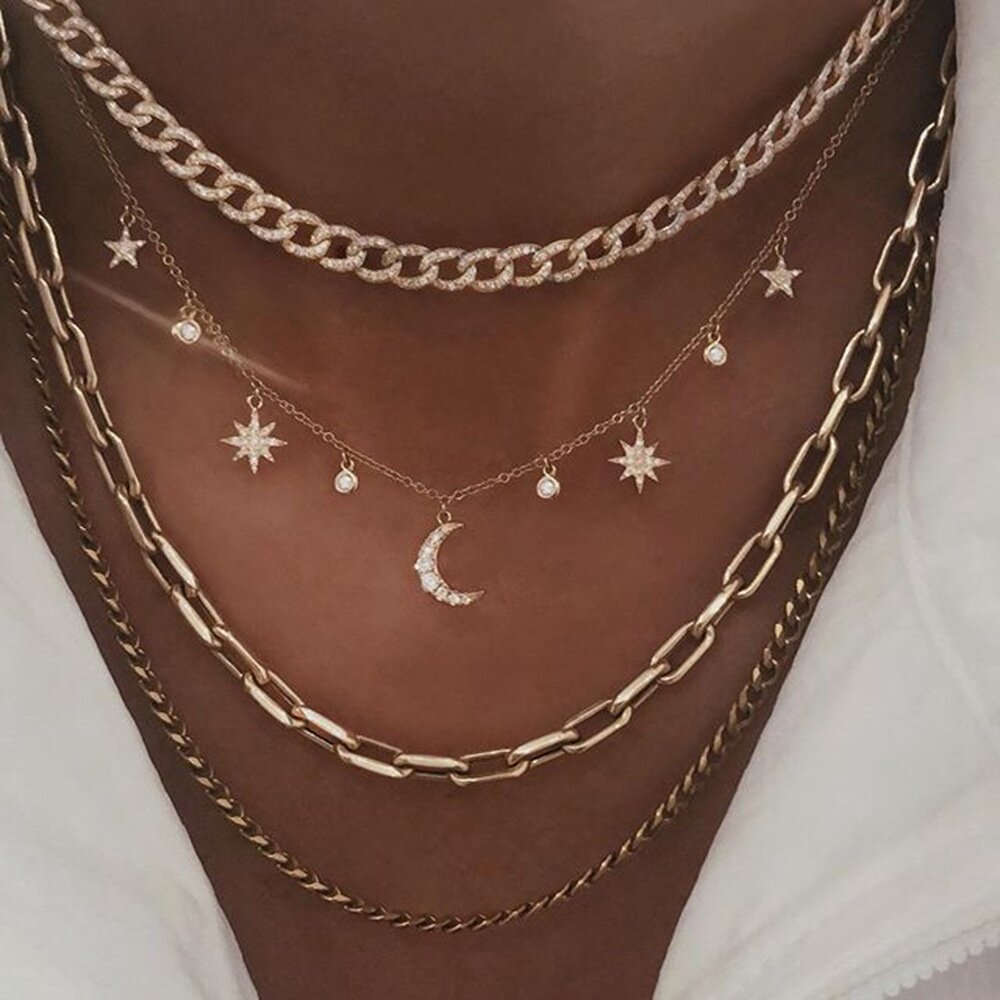 Vintage moon star crystal multilayer necklace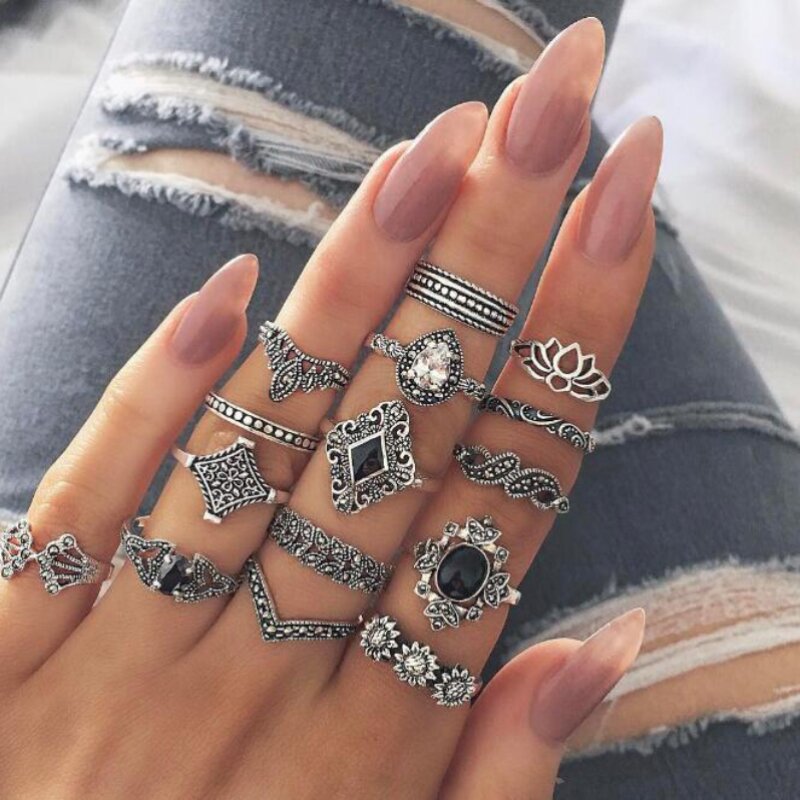 Punk retro hollow lotus sunflower geometric black gem rings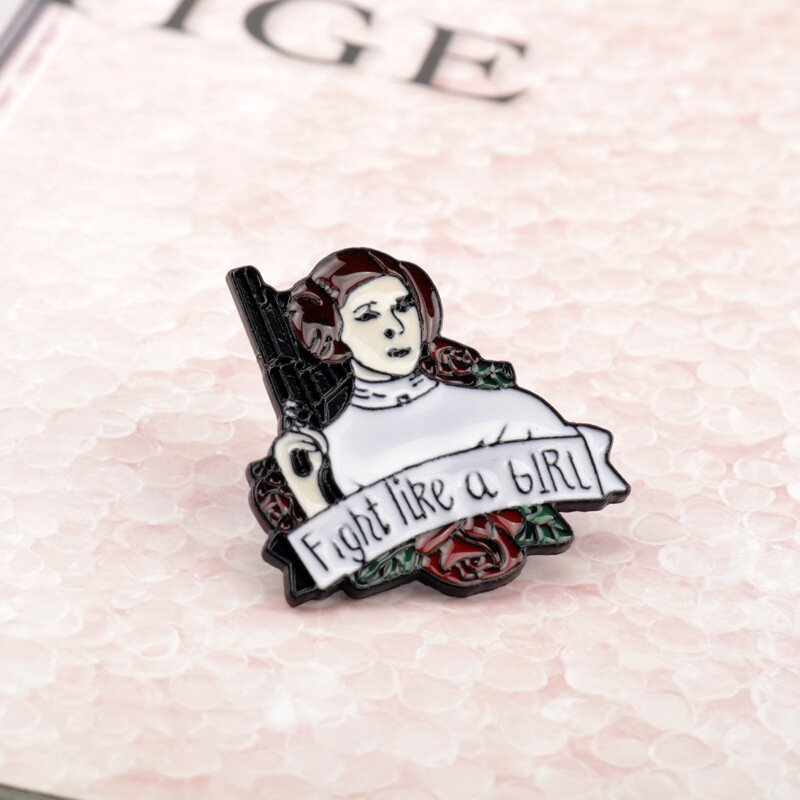 Fight Like A Girl Star Wars Princess Leia Feminist Brooch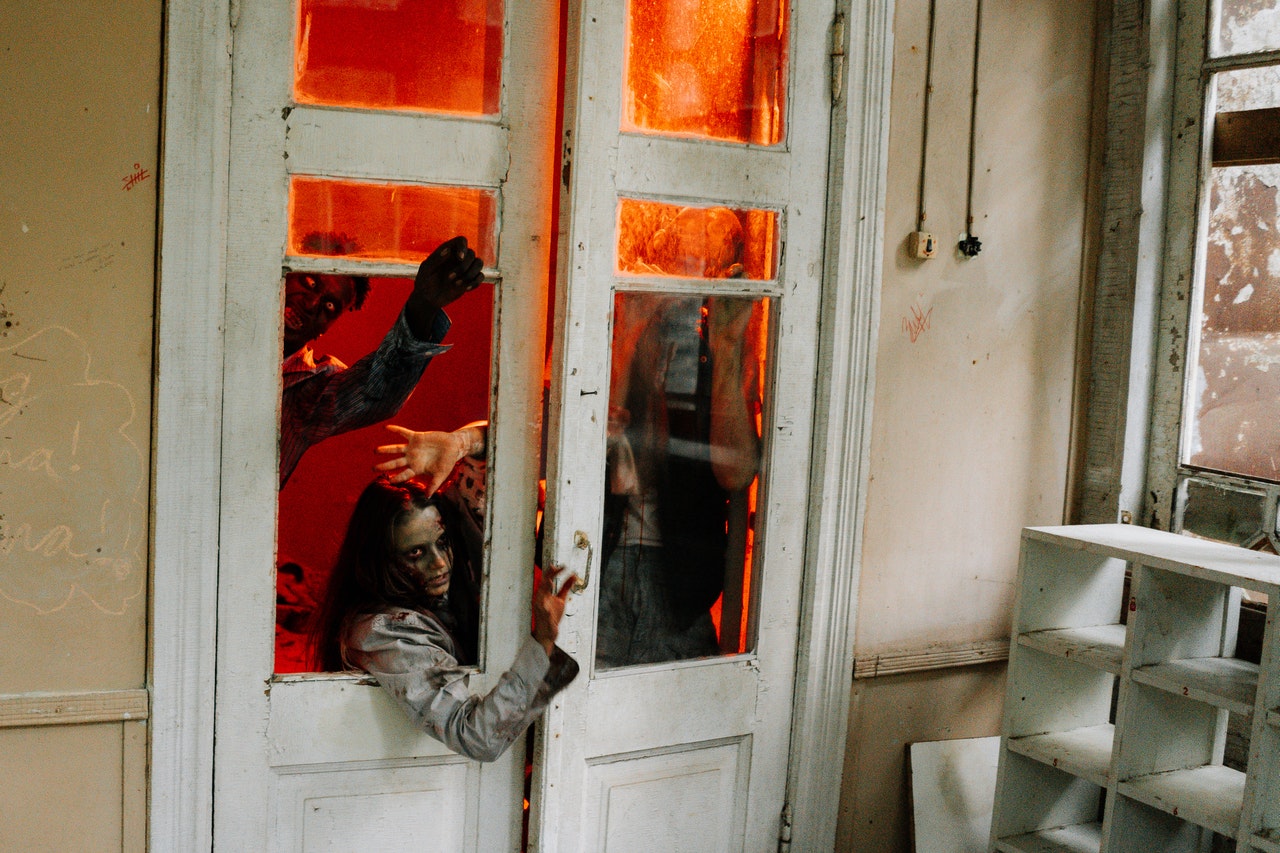 Need we say more? Simply timeless, these classics never grow old. We have all of the above and more at Neojana, so start your Halloween hunting right away!!!