How To Wear An Oversized Sweatshirt And Hoodie For Women
Jan 22, 2022 by Arinzone | Customizable Graphic Items
You may have noticed that a trend of oversized hoodies and sweatshirts has prevailed.
Why Oversized Hoodies And Sweatshirts Are So Popular?
With the popularity of street cultures such as Hip-hop and skateboarding, this loose, fat and baggy style has also spread among young groups around the world. Designers of major brands are also keen on this inspiration.
The reason why it is popular is that this avant-garde and alternative oversize version is very inclusive. No matter what body shape, you can choose the one that suits you, and both men and women can wear it. We're tired of wrapping ourselves in bodysuits or tight skirts, we need a breather, and a baggy sweatshirt or hoodie is our resistance to the constraints.
Another reason is that people are fed up with tense attitudes and desperately need to relax. Just imagine, during the day we may need to go to work, go shopping in the mall, attend an event, go to the gym, go on a date, oh my God, each occasion may require a different dress, so horrible! And a loose sweatshirt or hoodie is comfortable and versatile, and you can wear them all year round, from your couch to the gym or even the office. Because, as long as it is not a place that requires an extreme dress, they can basically apply to any style.
How To Match Oversized Clothing To Different Styles?
Casual Style
The most classic sweatshirt is of course casual style. Jeans are a versatile piece of street casual style. You can't go wrong with an oversized sweatshirt. To add a sense of fashion, you can choose ripped jeans, straight or loose are both suitable. With a pair of sneakers, you can have a party, go shopping, and stay at home.

Sexy Style
Oversized can also be sexy! If you are slim or curvy, it can hide your body shape and skin and make your legs look longer. If you want to look sexy, you need to show your skin properly. You can wear it with shorts or a skirt, and then wear a pair of high heels to make your legs look longer. Of course, you can also wear the sweatshirts directly as a skirt to create a "missing lower body" and put on boots. Hi, hot girl!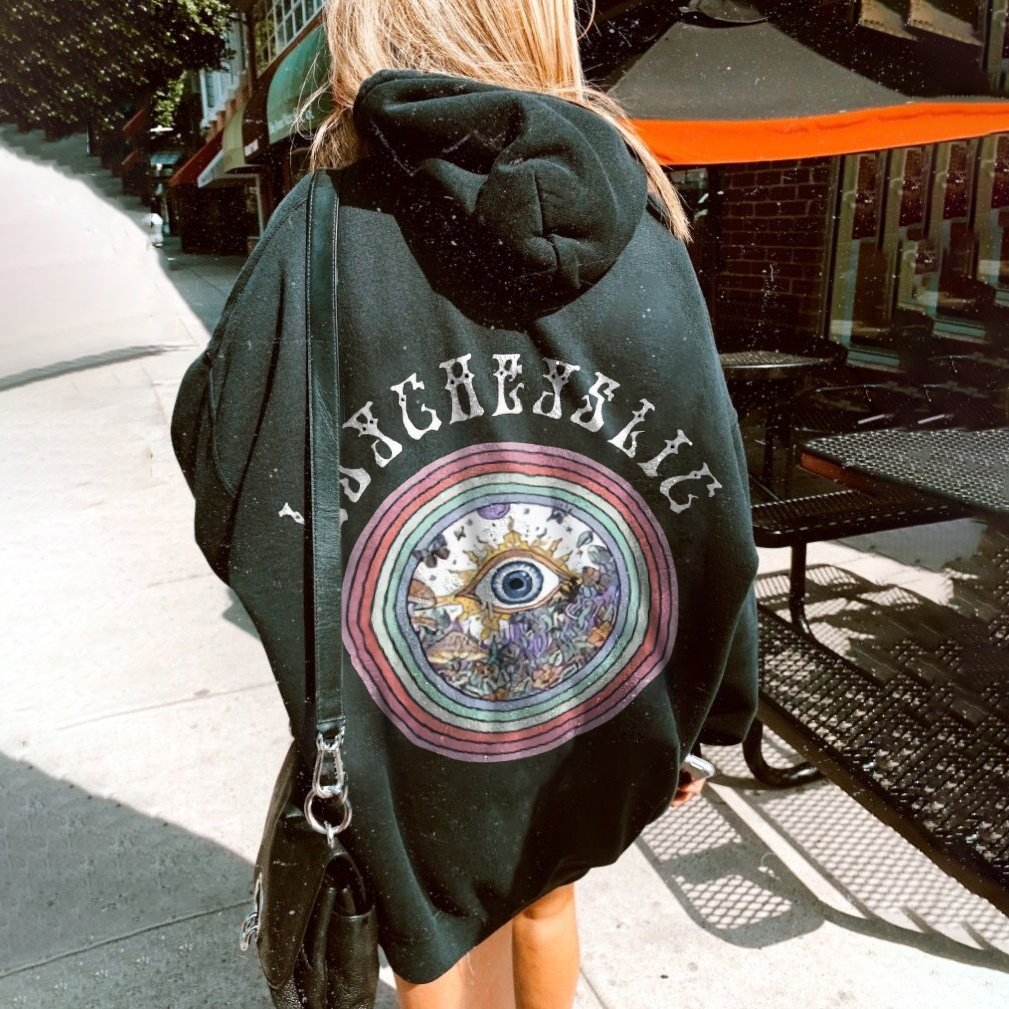 Sports Style
Paired with a pair of loose sweatpants is a very comfortable match, even comparable to loungewear! If you don't want to look too loose and sloppy, you can follow the principle of "loose on top, tight on the bottom" and pair the lower body with leggings or a pair of cycling pants. Put it on! Go to the gym now.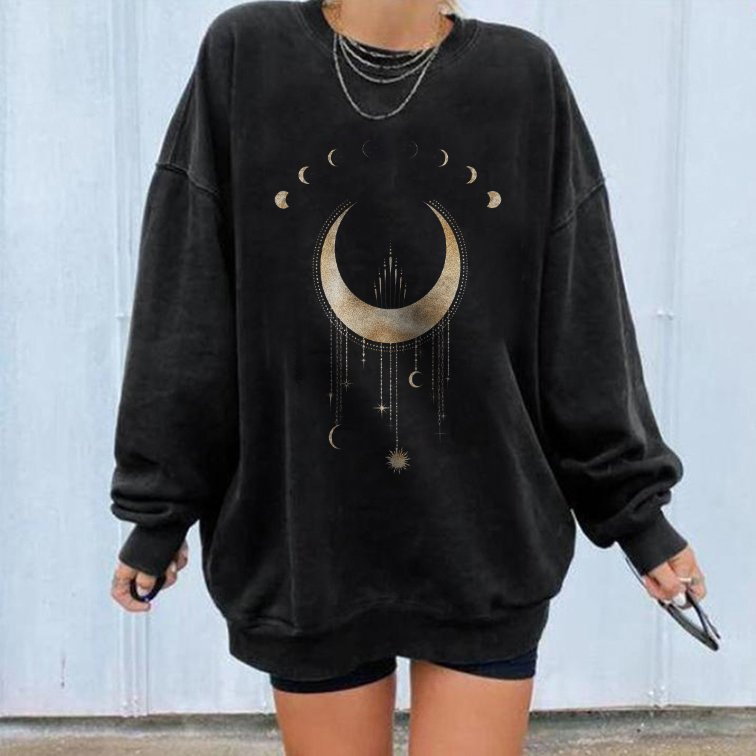 Formal Style
If you want to add some formal elements to your outfit, we recommend you wear a pair of suit pants. The neat fit can reduce the loose and sloppy feeling of oversized hoodies. If the weather is cooler, you can also wear a blazer outside. Just imagine, if a person wears a suit, will you feel too rigid and serious to speak? An oversized hoodie can neutralize the seriousness of the suit itself, and it will also have the effect of reducing age.
In short, the popularity of oversized is not just a short-term trend, but also because it applies to all styles and firmly says no to restraint.
Click Noejana to get more oversized clothing.