About Us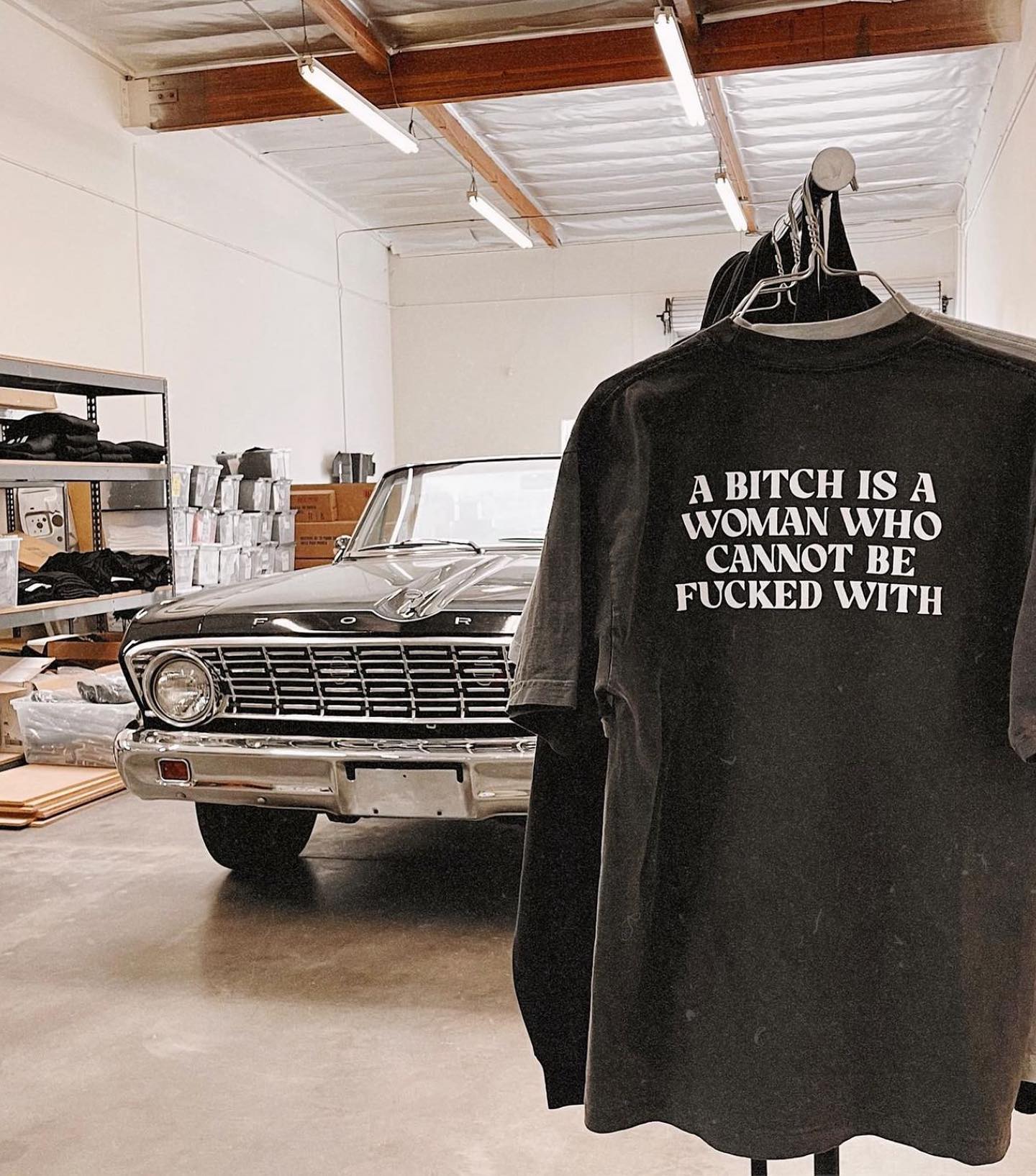 Arinzone is an online fashion boutique that provides you with the latest fashion clothes!
We designed to promote optimistic thinking throughout the world. Our clothing places a premium on comfort, quality, and style. Still, it also allows you to spread a little bit of a positive feeling every time you wear it.
A Note From Our Founder
A piece of clothes ain't just clothes - it has magic power. The mysterious patterns, colors, prints, and styles can bring joy and fun to our lives. Fashion shouldn't make people stressed, and we appreciate ladies of all body shapes! Our iconic vintage oversized style clothes fit all the girls. Stop comparing yourself to each other. Embrace your uniqueness. Remember to love yourself harder. That's the idea arinzone hopes to convey.
One Vision
We want to create a safe, loving space for our girls. We look for positive and meaningful patterns. To design our items such as cotton t-shirts, shorts, sweatshirts, and accessories to find the outfit that maps to your heart in this healing space.
We Love Our Planet
Although sustainability is a very complex project, we are committed to working under a robust ethical policy to do fashion responsibly as citizens of the planet. It is vital to use the environment and its resources wisely and protect it to benefit the planet, our environment, people, and all living things.